Hello Lovelies,
Today's post is about my skincare routine before bed/when you don't have to leave the house and aren't worried about appearances! Currently I am in my pj's, sitting in bed, Netflix on in the background (Pretty Little Liars to be precise) with hair in a bun and makeup free, having done my cleansing routine.
Right then here's what I like to do
Step 1
: Run a cloth under hot water
(Optional)
Step 2
: Add a couple drops of tea tree oil onto hot cloth- Tea tree oil works as a great anti-bacterial agent and helps combat blemishes
Step 3:
Place hot cloth over face for about 1-2 minutes- This will open up your pores for a deep cleansing
Step 4
: two pumps of the Boots Tea Tree and Witch Hazel Foaming Cleanser, gently massage into skin. Leave for about a minute then wash off with hot cloth
Step 5:
Apply the Botanic's All Bright Hydrate Night Cream
Step 6:
(Most Important step) Settle down and watch Netflix in bed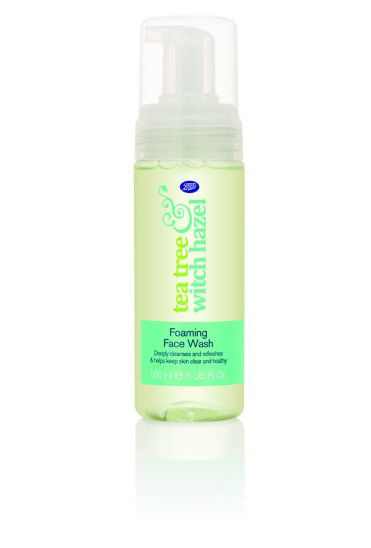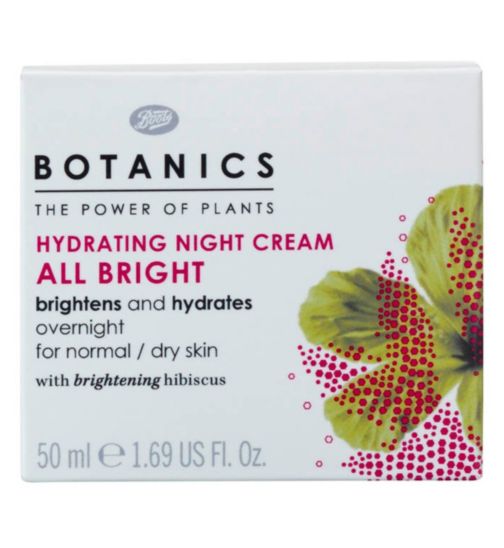 I have blemish prone skin therefore regular cleansing is essential for my skin aswell as finding a good moisturizer. I tend to change my moisturizer depending on the current needs of my skin.
I am in the process of trying to take better care of my skin and trying to regularly keep to a set skincare routine as it can be hard. Sometime we wake up late and have a busy day and head and just don't have the time to cleanse, exfoliate and moisturize and the same for bedtime, sometimes I will just get to cosy in bed and become too tired, so I will just use a face wipe and put whatever moisturizer I can find on but my aim is to get into a better routine.
Products mentioned:
Botanic's All Bright Hydrate Night Cream-
this is a wonderfully rich moisturizer and feels so nice on my skin! It's one of those products that you can just feel working and adding something positive to your skin. It's very easy to apply and feels non greasy. Helps to promote healthy looking skin. It does claim to brighten skin but I have not experienced that benefit but it definitely works as a hydrating night cream, your skin will feel wonderful in the morning.
The Boots Tea Tree and Witch Hazel Foaming Cleanser-
works well for my skin, as I experience blemishes the tea tree and witch hazel help to clean out nasty and unwelcome bacteria. it s easy to apply and not drying like some tea tree products. It's a good product to use as part of your skincare routine.